Our Services
What We Can Do for Clients
Assessments are typically done at my office or in your home and usually involve two sessions lasting two to three hours each time. Caroline works primarily in the Hamilton and Halton Regions but will travel if needed. She is available by appointment.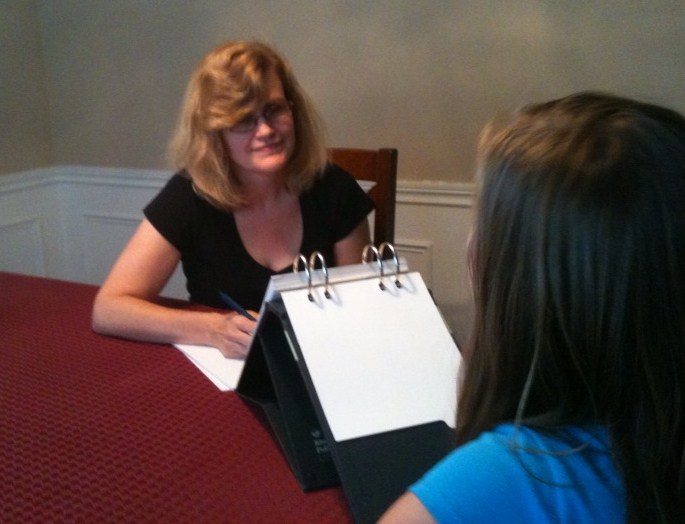 A psycho-educational assessment will assess the individual's thinking skills, including how they process verbal and visual information, as well as their memory and attention skills. It will also look at how they achieve on tests of academic skills. Further exploration of behaviour and social emotional issues may be included.
Fees for service will be discussed when a referral is made.