About Caroline Cayuga,
M.A., C. Psych.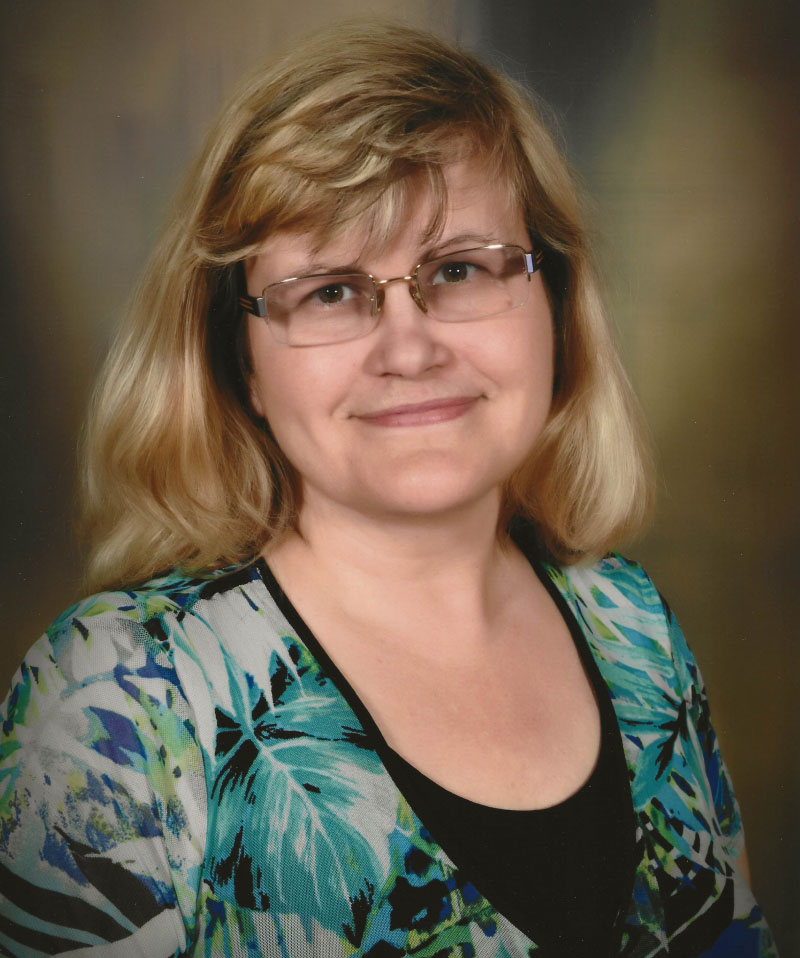 Caroline Cayuga is registered with the College of Psychologists of Ontario as a psychologist, providing services in the area of School Psychology.
Caroline earned her Masters Degree from the University of Guelph in Applied Child Psychology. She has over 20 years experience working with children, adolescents and adults with developmental and learning disabilities, as well as Attention Deficit Hyperactivity Disorders. She has also worked over 10 years in a post secondary environment with students with learning disabilities and ADHD providing assessment and support.